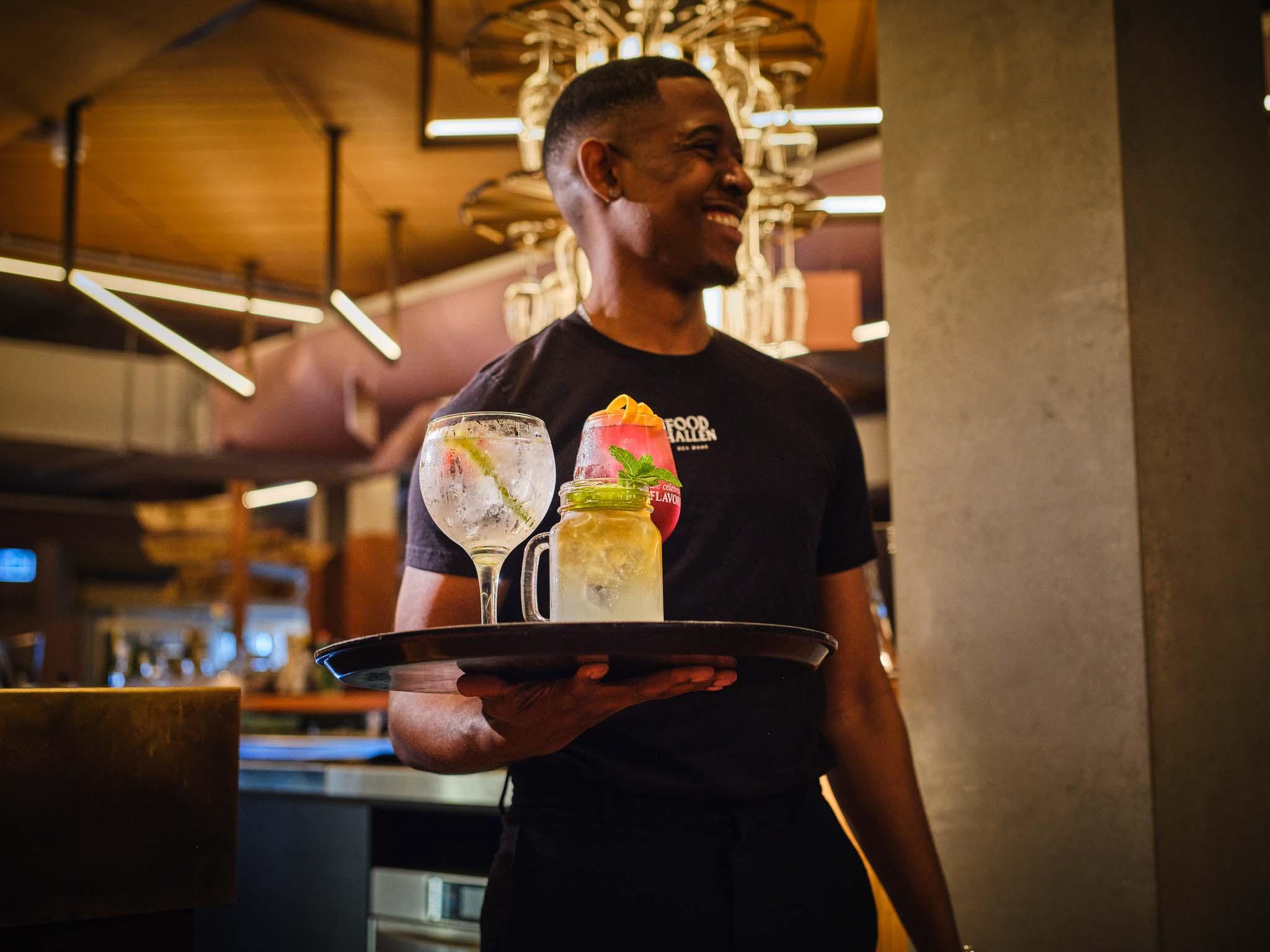 You got questions? We got answers!
Do you have some question? We've summed up the most asked for you
We are proud to have hosted, co-hosted and collaborated to some of the most amazing project and events. We collected some of our favorites below.
Food and drinks are the tools we use to bring worlds together. To host parties, big and small. To create beers with local brewers, in all our major cities. To create passionate projects with some of the best in the business. To invite you - and your world - into ours.
We are so proud to have collaborated with brands such as Heineken, Bobby's, Brouwerij Noordt, Two Chefs Brewing, Brouwerij De Eeuwige Jeugd, Kompaan and many more to come to realize some of our wildest dreams.